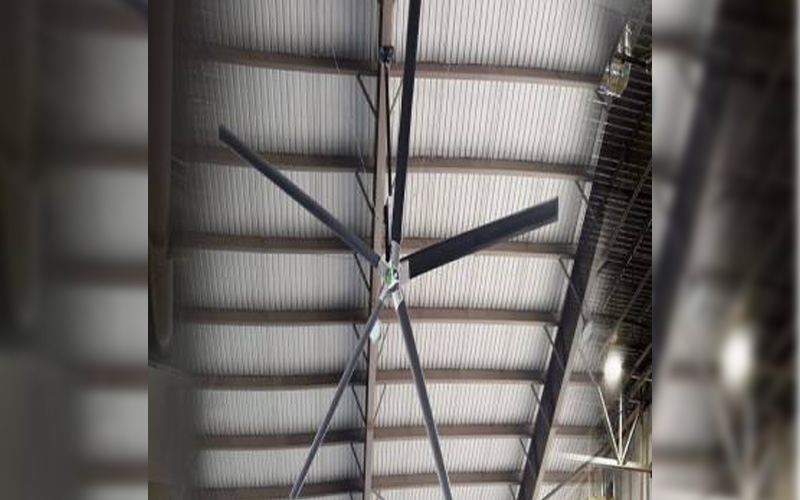 Our engineers have tried and tested different models to come up with a world-class big ceiling fan. This is often the process through which we arrive at our final model. This model is then tested against several parameters or it is finalized on the basis of these parameters. Being one of the highly recognized Big Ceiling Fan Manufacturers In Ahmedabad, M.G Engineers is committed to create top-class large industrial fans. Installing these fans is good for both the machinery and the personnel as a cool environment can ensure optimum working conditions for both of them.
Benefits Of Installing Our Big Ceiling Fans:
Designed For Large Spaces - These fans are designed for very large spaces like Factories, Warehouses and Barns. So, you don't have to worry about covering large areas.
Efficient Movement Of Air - These fans move the air in such a way that the efficiency is highest. The movement is smooth and comforting.
Robust Construction - The robust construction of these fans ensures that they last a lifetime.
Place Your Order Right Now!
We are one of the topmost Large Big Ceiling Fans Exporters and Suppliers In India. Our Big Ceiling Fan offers the perfect combination of affordability and quality. Get your unit right now.