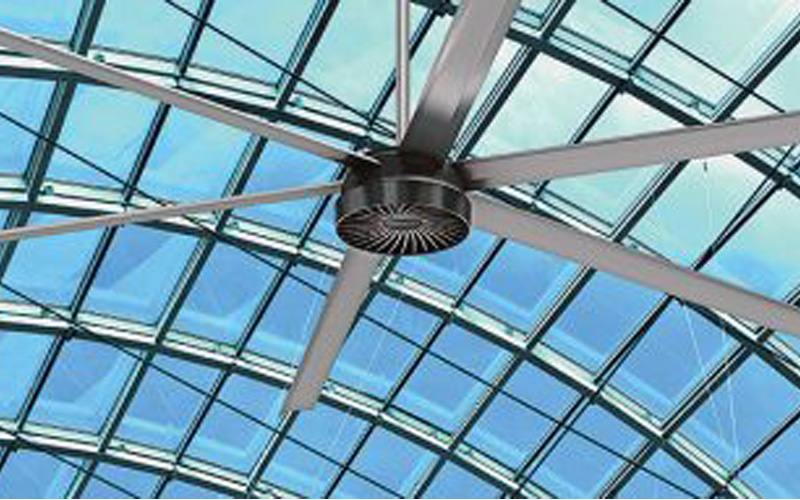 M.G Engineers is one of the distinguished Macroair Fan Manufacturers In Ahmedabad and if you want quality macroair fan, don't go any further than us. These fans are well-known for moving air down and out effectively, which makes them great for ensuring optimum ventilation. Manufactured from grade raw material, these products are highly durable and reliable in their performance. Organizations looking to decrease humidity in their facility mostly prefer these fans along with an air conditioning system. However, many facilities can manage even without air conditioning systems. So, choose this Commercial Macroair Fan for a better environment in your facility. You won't find a fan as silent and non-disruptive as these marvels of modern engineering.
Salient Features Of Macroair HVLS Fans:
Highly durable and reliable in their structure as well as their performance
Affordable price range to ensure that it doesn't break your bank
Grade raw quality for making sure that it gets a flawless finish
Equipped with state-of-the-art technology and top-of-the-line design
Ideal for multiple facilities from a warehouse to a temple
Keeps the facility cooler and less humid
Order Right Now!
Our company is noteworthy among the major Macroair Ceiling Fan Exporters and Suppliers In India. So, call immediately to get world-class Industrial Macroair Fan and we will deliver the product to your facility in no time.