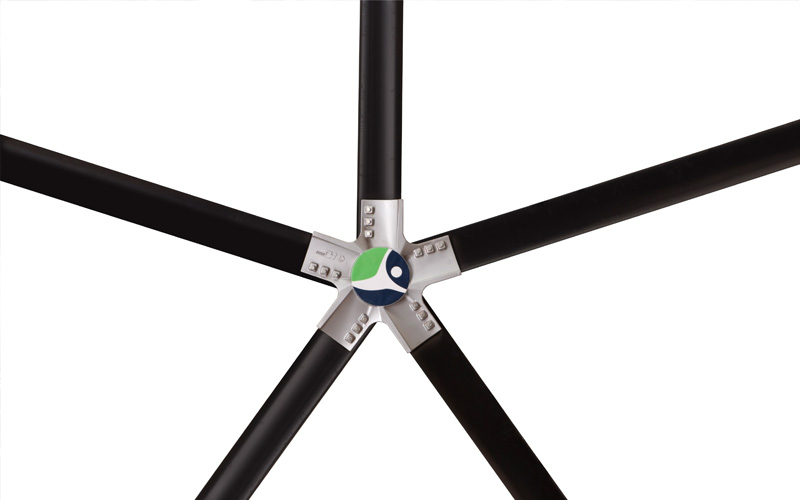 To maximize your output and efficiency, you need to maintain the right environment for the employees. HVLS Fan For Commercial is the best that can work in your facility and maintain ventilation while offering comfort. M.G Engineers - one of the paramount Manufacturers of HVLS Fan For Commercial In Ahmedabad has HVLS Fans, considered as the best air management system. Designed following strict industry-norms, these fans are compliance with guidelines and give users value for money.
Reasons To Buy Our HVLS Fan For Commercial:
Better than conventional fans available.
Easy to install, quick to clean and maintain.
Move slowly and allocate a huge amount of air.
Very much efficient, effective and built to last for years.
Consume less power and reduce the humidity in the air.
Evaporate moisture on the human body and gives cooling effects.
Improve indoor air quality and take care of the employee's health.
Increase work comfort and leads to better productivity and efficiency.
Reach Us Today!
Being one of the trusted Exporters and Suppliers of HVLS Fan For Commercial in India, we provide reliable solutions that can revolutionize in the industry. We offer customized range of HVLS Fan For Factory as per customer requirement. Contact us to know more.