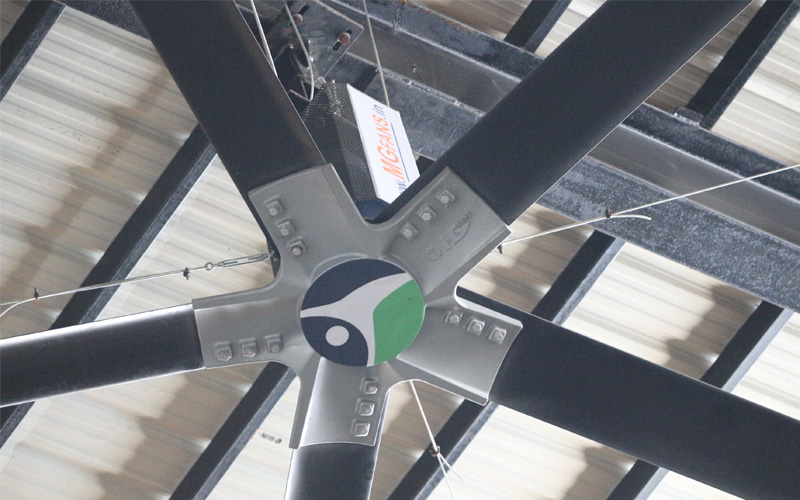 If you are looking to find the best cooling option for your facility and confused, Industrial Ceiling Fan by M.G Engineers would be the right choice. We have the best Industrial Ceiling Fan range that you can browse and buy as per the need of your industry. These fans are technically advanced and based on modern technology to work well in different conditions. Being one of the best Industrial Ceiling Fan Manufacturers in Ahmedabad, we have energy-saving and highly efficient solutions to cater to your customized needs.
Attributes Of Our Industrial Ceiling Fans:
Better than traditional and small ceiling fans.
Reduce energy consumption and save money.
Help to clear fumes, dust and more from the air.
Reduce carbon footprints and provide improved air quality.
Ensure better energy-saving and offer environmental protection as well.
Remove the moisture and humidity and helps to maintain better ventilation.
Let you run a facility efficiently, enhance customer comfort and increase productivity.
Drop Us Your Enquiry!
We are well-known among top-tier Industrial Ceiling Fans Exporters and Suppliers in India. We have the perfect range of HVLS Ceiling Fan that you can explore on our website. We'd be happy to serve you the best.