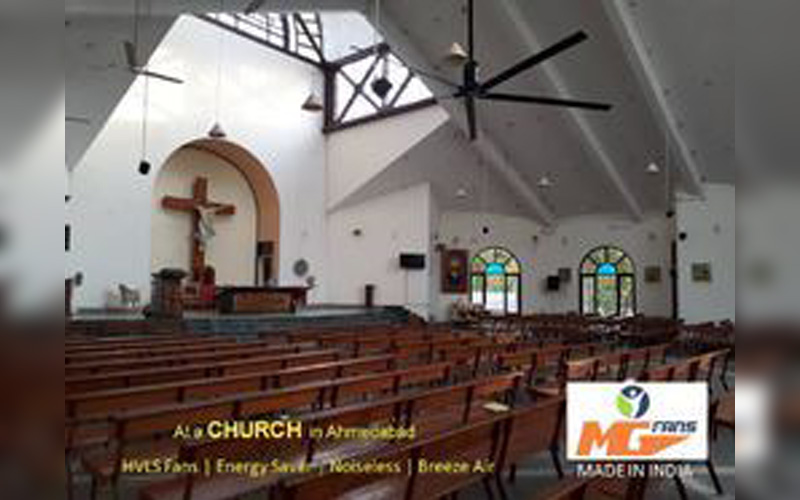 Industrial Metal Exhaust Fan is used to regularize the airflow to various structures or parts of the structures. Known for their distinction in design, specification, application and other customizations, these fans can be easily installed and operate efficiently to remove excess humidity from the space. M.G Engineers is one of the paramount Industrial Metal Exhaust Fan Manufacturers in Ahmedabad. We bring you the best quality at industry-leading prices.
Reasons To Invest In Our Industrial Metal Exhaust Fans:
Maintain a fresh air supply within the facility
Helps to ensure proper ventilation
Remove contaminants and other fumes from the facility
Work well in different facilities and areas
Helps to keep heavy machines at the desired temperature
Ensure the safety of the workers as well
Reach Us Today!
Counted among trusted Industrial Metal Exhaust Fans Exporters and Suppliers in India, we offer the most advanced and affordable solutions as per your industry requirements. Contact us today to get our assistance, we are here to serve the best.